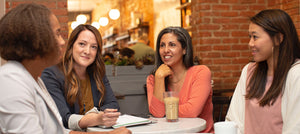 Gift Cards From Your Favorite Canadian Tire Brands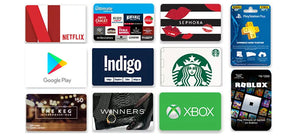 More than just a tow service. The flexibility and affordability of our plans give you the freedom to cover the driver, the vehicle, or the whole family. Travel with confidence & get perks beyond the road. Plans start at $69.95*.
Find Your Plan

Canadian Tire
We are one of Canada's most admired and trusted companies. With world-class owned brands and exciting market-leading merchandising strategies, we are continually innovating with purpose: to excite and serve Canadian customers from coast-to-coast.   As one of the most trusted and iconic Canadian brands, customers have been shopping with us for over 95 years because we provide them with the most relevant assortment and exclusive products they need for life in Canada. We are Canada's Store.